It's Astoudning with Perry Bedden..............................................................................................................................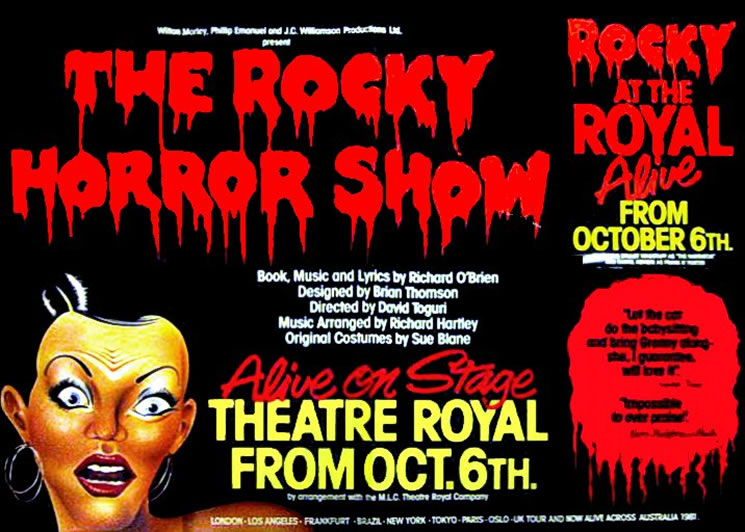 The Complete 1982 Adelaide performance. The video quality is unfortunately poor, but amazing that it exists at all!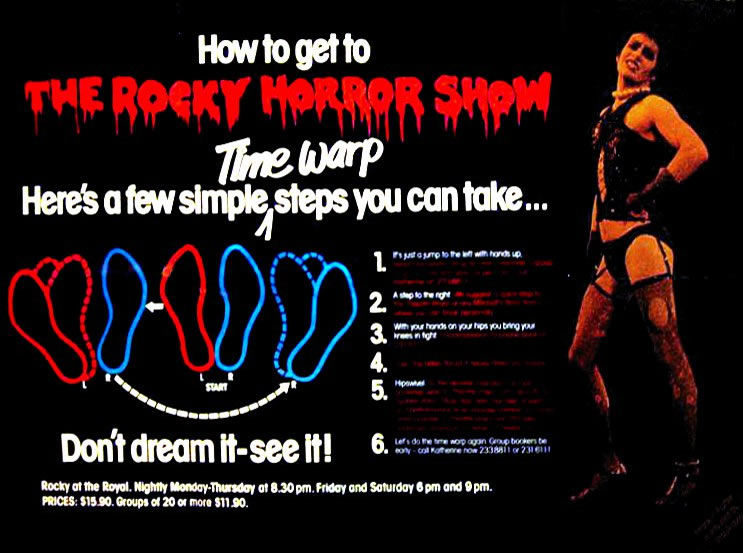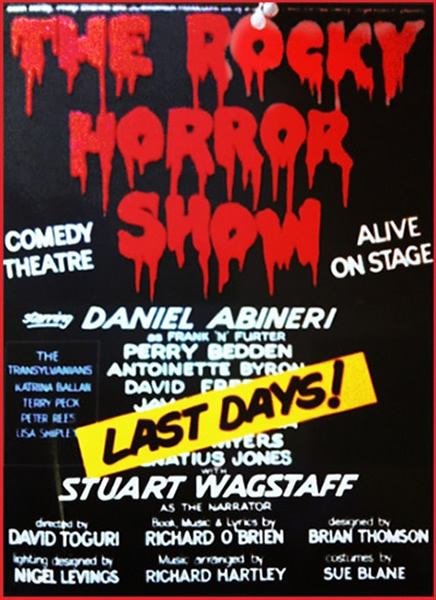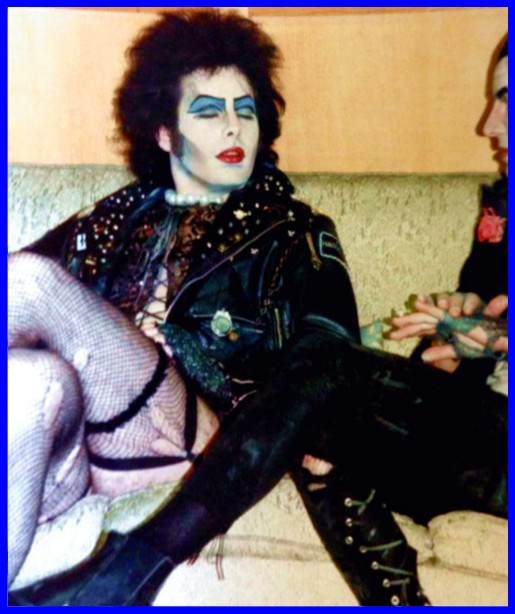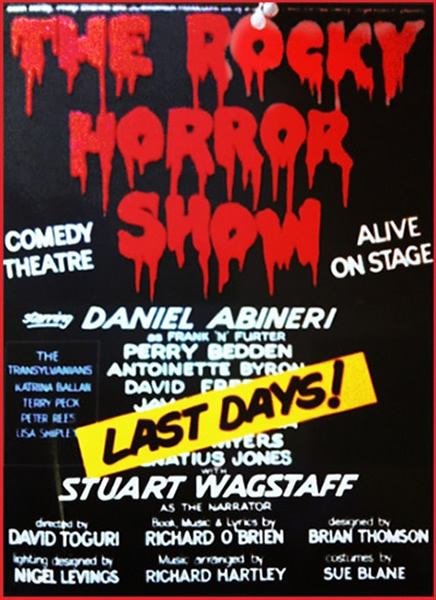 Daniel and Perry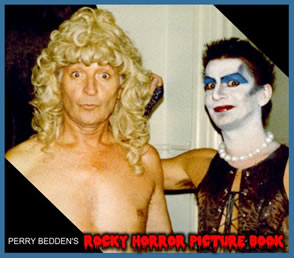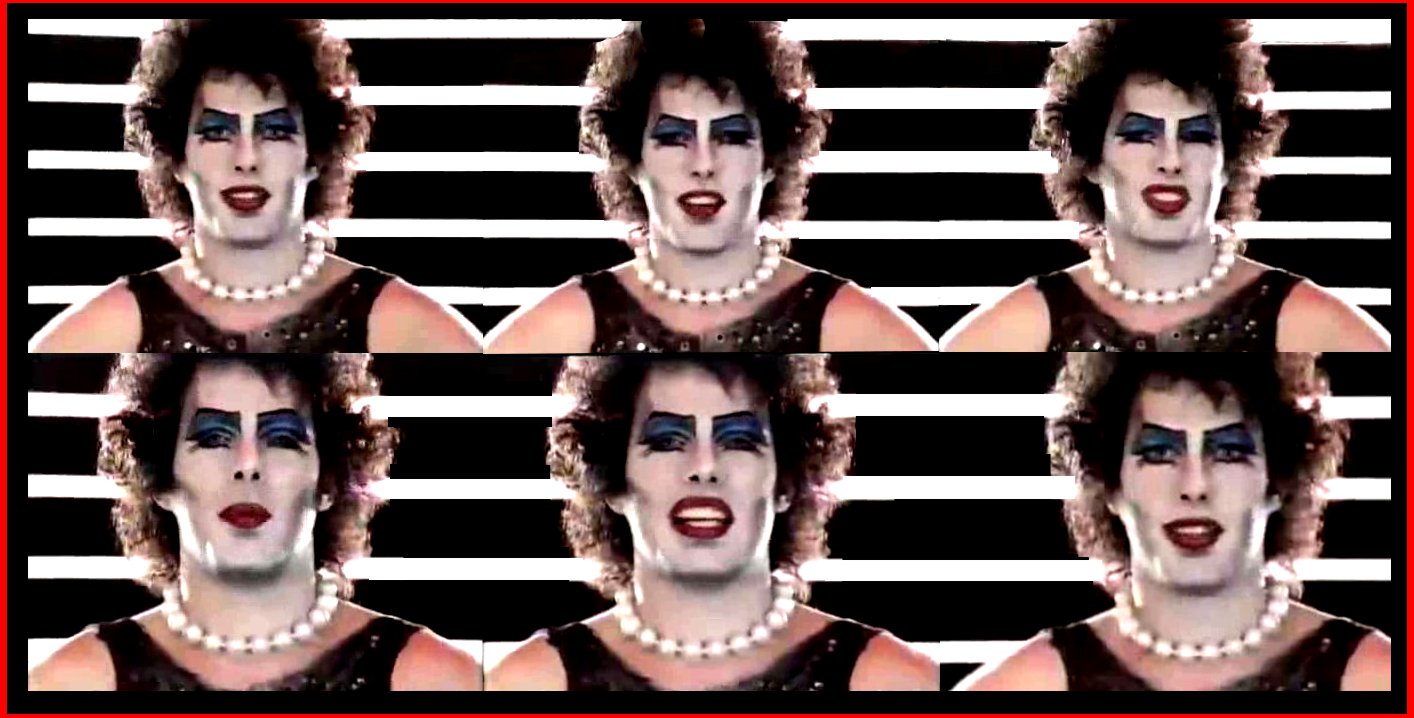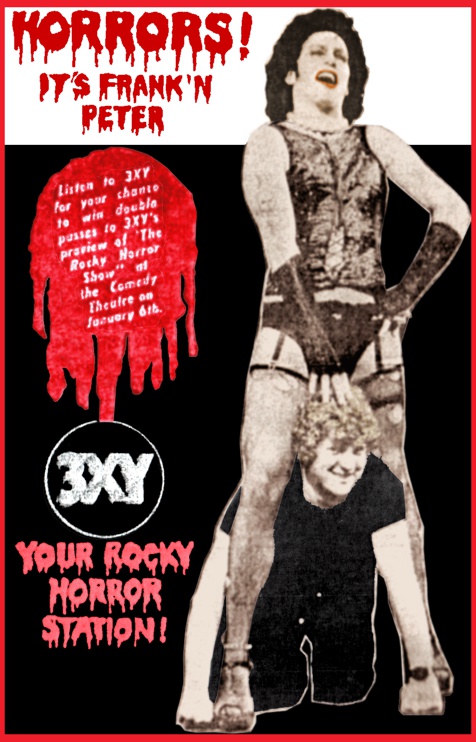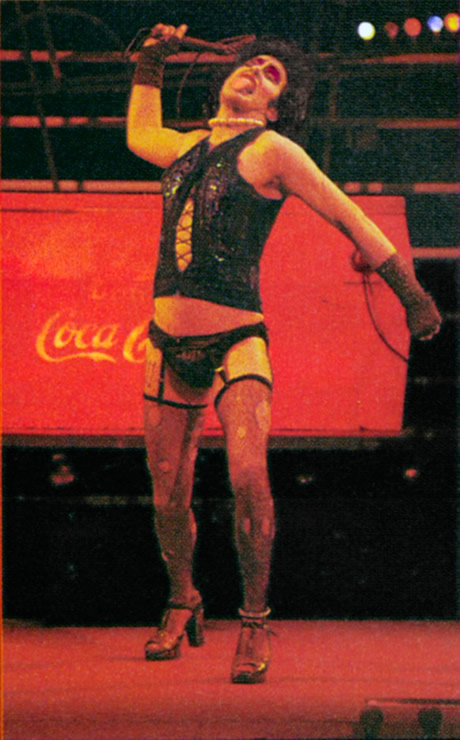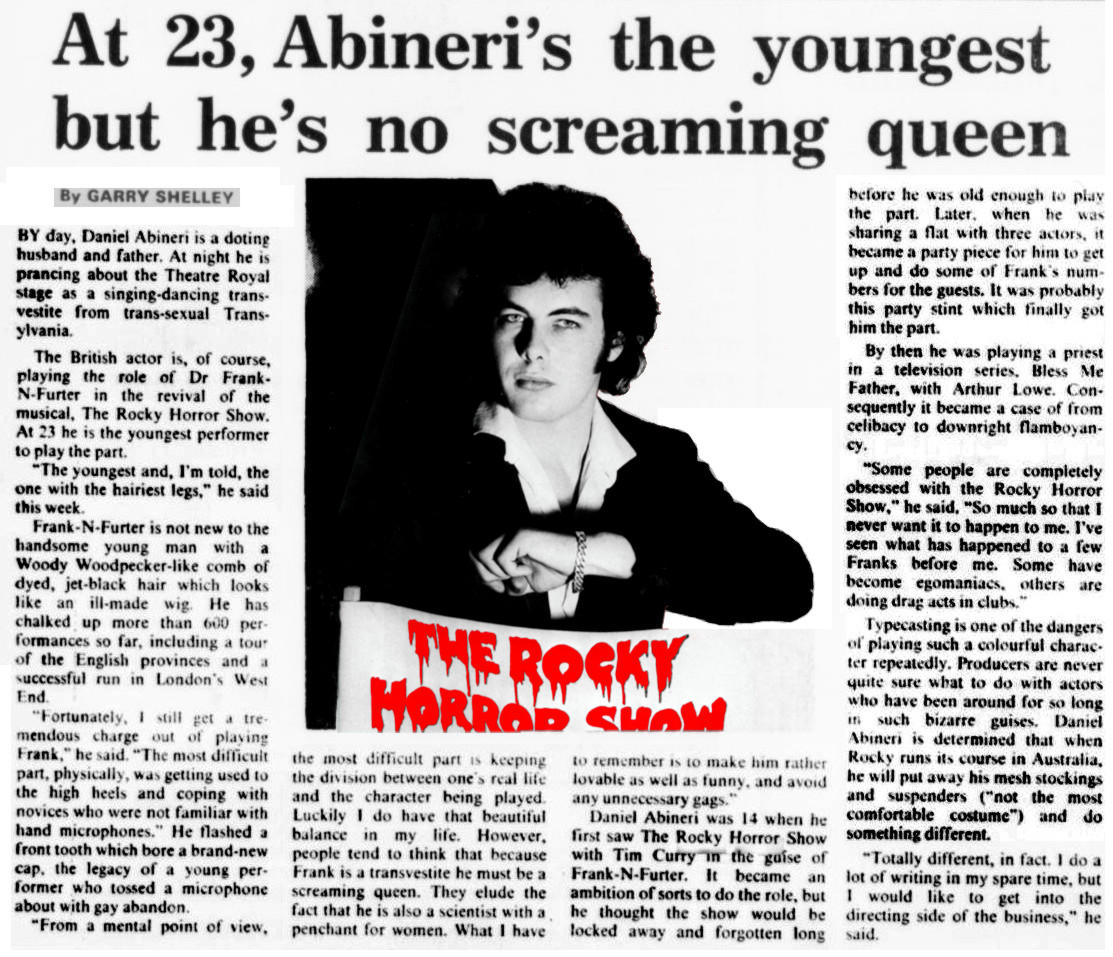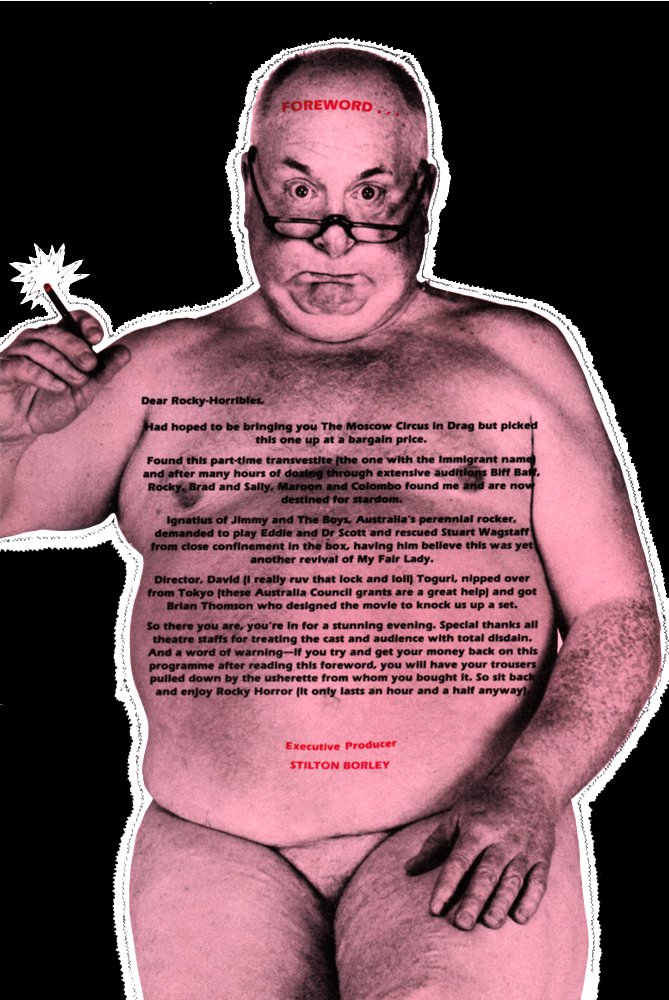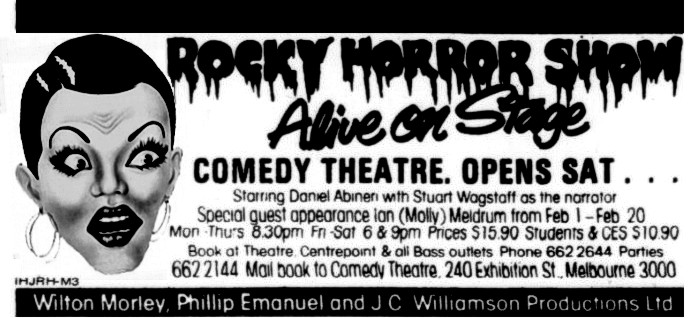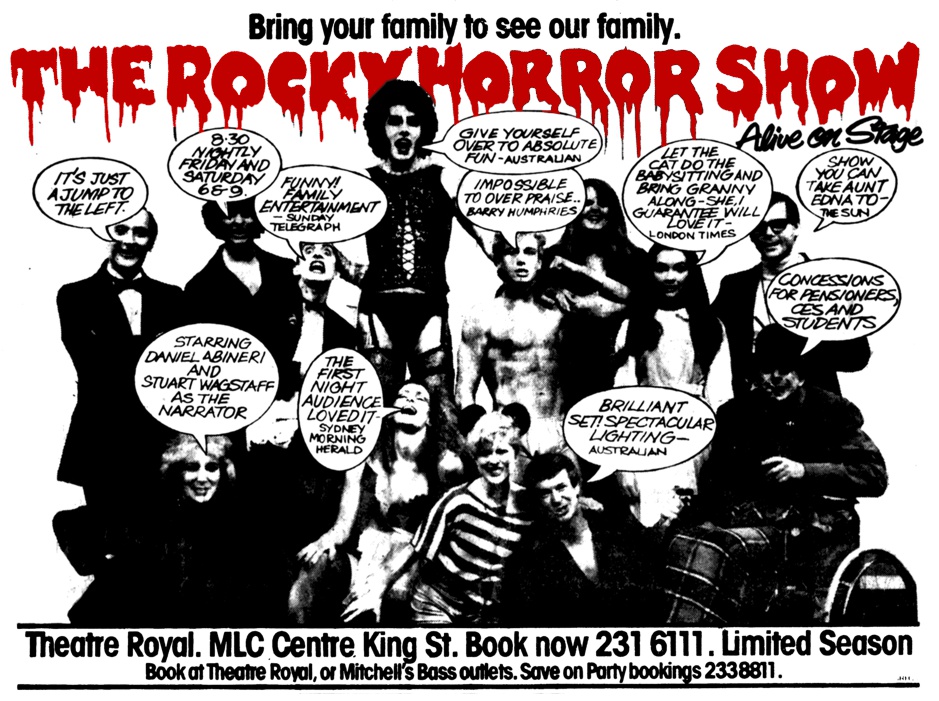 Clipping from Perry Bedden's collection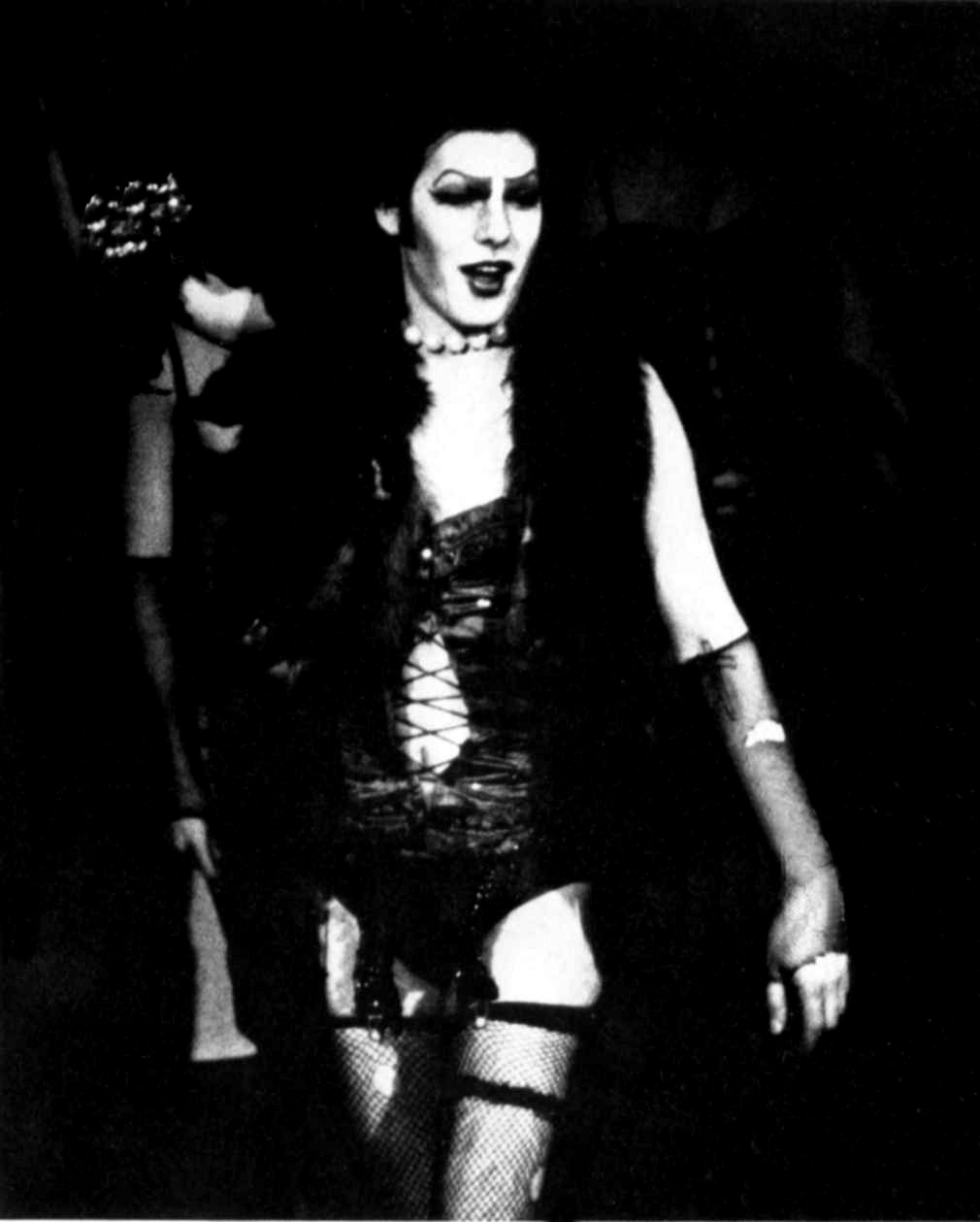 Not all reviewers were kind:
TUESDAY was the opening of The Rocky Horror Show. The local glitterati competed with paid Rocky groupies for attention before and after the show. The kids in the 70s kink seemed to have the edge.
The show on stage is just slightly more extravagant. Only technical wizz-fizz and the exuded presence of two or three prominent company members prevent an early close.
Daniel Abineri has more camp style than there is at a Scout jamboree as the transvestite Frank-N-Furter, and the producers made a wise choice bringing his previous experience with the show into this production.
Perry Redden shows great acting strength as Riff-Raff, and the show could almost stand alone on Steve J. Spears' brilliant version of Hot Pattootie.
In short, Rocky Horror has great moments that fail to gel into a whole. It's fun, but dated. Parents of teenage Rocky freaks might like to see what began the slide.

The Sydney Morning Herald 10 Oct 1981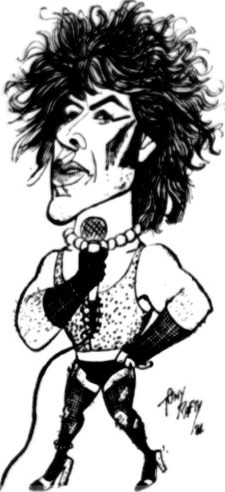 In real life Daniel Abineri is all Pommy male.
But in the Rocky Horror Show he becomes a prancing transvestite.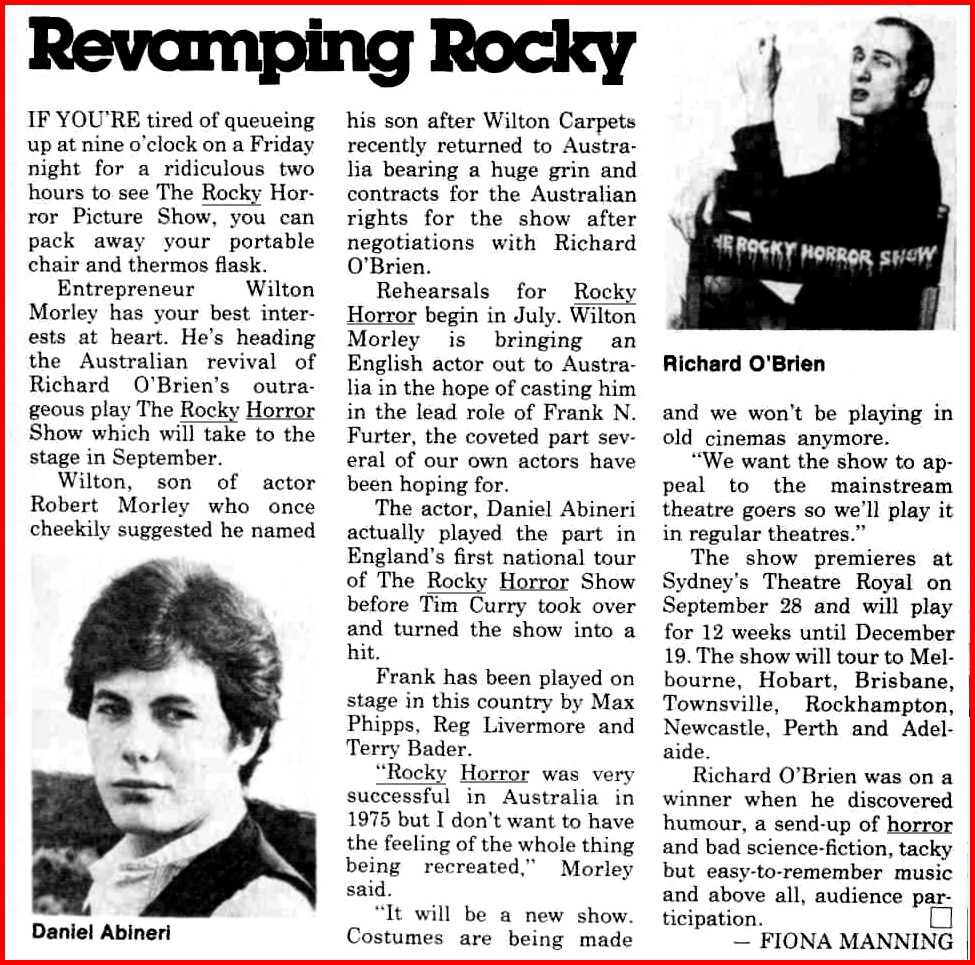 Fiona Manning made a mistake in that article. Tim Curry didn't "take over" after Abineri. Tim Curry was 5 years before Abineri and the first National tour.